Ho Ho Hoo Santa is coming to you!
We hope you have a wonderful Christmas and look forward to serving you in the new year.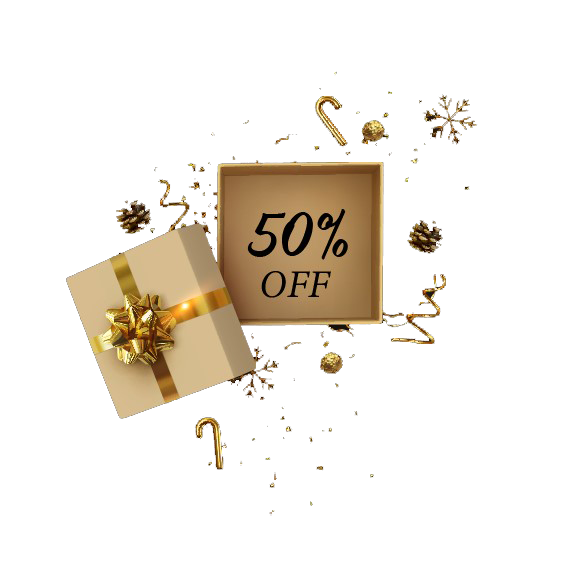 Merry Christmas
to you from us
We know that QR digital menu is a perfect way to make technology work for a business, help with marketing and generate revenue and profits.
From our customers' experience we can tell you that ord2eat is something that helps their businesses to grow in these uncertain times.
That's why we would like to give you 50% off your yearly subscription and the lastest feature WhatsApp delivery service for FREE.
Grab your special Christmas gift now
Your Christmas Code
#31678
Book a 10-min product demo to find out what ord2eat can do for your outlet.