Try QR digital menu
Free Trial For 30 days
Create your QR code digital menu easily with the only platform engineered by restaurateurs' needs.
Risk-free. Cancel any time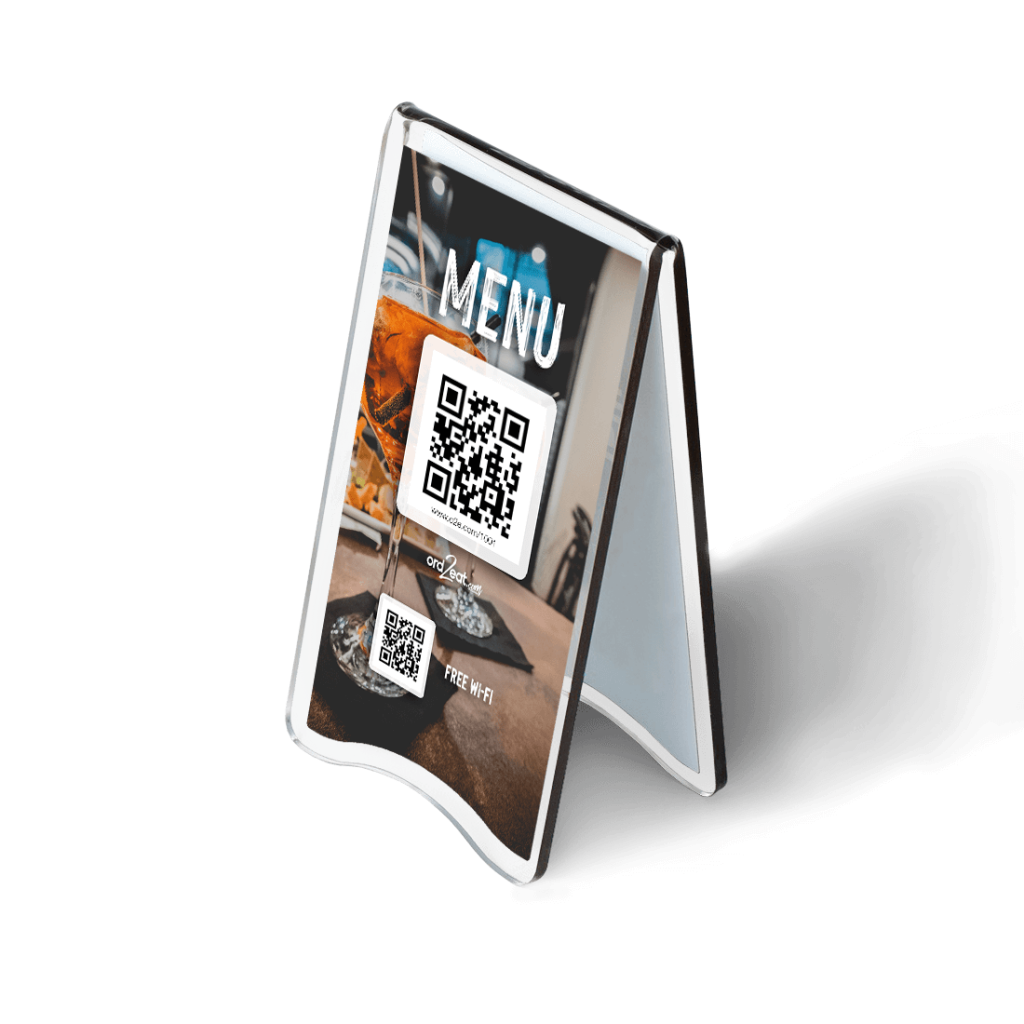 The Smartest Way to
Sell Your Product
Launched as a simple elegant digital menu without the need to download the app
Create Your
QR Digital Menu
One-click menu publishing
Not a 'tech person'? You don't have to be! With our drag-and-drop builder you can create and publish professional-looking QR digital menu in a matter of minutes.
Picture Your
Perfect Eatery.
Professional foodie photographs
With ord2eat, professionally taken photographs will bring your restaurant to life. If you have access to your own foodie photographer, great – there's nothing better than showing the real thing. We also have our own taste-sensation library you're free to use anytime.
Be Everywhere
Just With One Click.
Integrates Google and Tripadvisor
One-click publishing – here, there, everywhere across Google My Business and Tripadvisor. Boost foot traffic and increase your business revenue.
Trusted by Thousands of
Restaurant
We use this app in two of our restaurants called Alpino Lodge and Bivio Bistrot, which are located in Livigno, Italy. Clients often praise the app stating that it is easy to use and intuitive as it displays pictures for every available meal. Even for us as restaurants, this app is great and very easy to use as it's easy to add/remove meals and even easier to change ingredients or prices. There is nothing to add, fantastic!
Erio Galli, CEO Bivio Group, Livigno - Italy, ord2eat Customer
Your only risk?
Is that you don't start now.
Your clients are waiting for your QR digital menu.
Small businesses trust ord2eat
to turn their passions into profit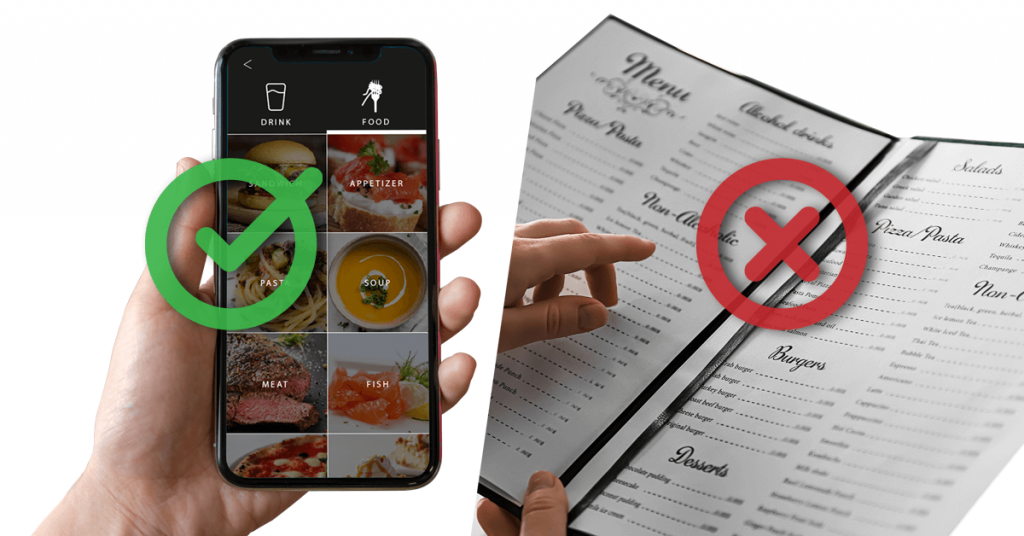 Innovative alternative to traditional menu that takes your business to the next level.
Surprise your customers and give them the pleasure of choosing your offer.
Yes — you can do it yourself.
But you never have to do it alone.
Focus on your business and we'll build up your digital menu!
Digital menu you can truly DIY
Forget plugins. Skip template trauma and web designer drama. We make it (ridiculously) easy and we're with you every step of the way.
Creating, updating and maintaining your new digital menu couldn't be easier. And ord2eat is all about making life simpler.
At ord2eat everyone is welcome. Automatically or manually translate your elegant digital menu to the languages of your choice. No translator required.
Ingredients
and allergens displayed.
Make sure that your customers are aware of the displayed ingredients and allergens. Remember, customers can detect allergens without asking a waiter.
Ord2eat are easy to use.
This one is even easier.
We could have created ord2eat as an app. But we thought we'd save you the time (and possibly money) when we created ord2eat. It's super-easy to use, simple to understand and it's intuitive. Better still, it runs smoothly on all types of device – smartphone or tablet.
Fine dining is served.
Anywhere, anytime.
Ok, so it's not just fine dining that ord2eat caters for. As more and more restaurants, cafés, wine-bars and bars start showcasing their menus you don't want to be left behind. And you won't be – ord2eat is multilingual. Now what's for starters?
Say hello
to QR code and NFC
For your meal of choice either; scan with your QR reader; use NFC technology if you have it, or visit us at o2e.io. Did you know that you already have the hardware to access ord2eat? Such as the key component – an all-singing, all-dancing Quick Response reader. The quality that surprises everyone.
Take ord2eat QR digital menu for a test drive when you start your free 30-day trial
We offer much more than just a digital menu.
We offer modern digital menu boards and innovative display signage solutions.
We offer much more than just a digital menu.
We offer modern digital menu boards and innovative display signage solutions.
Start your own business success story
I created my restaurant menu with ord2eat, I must say that I am very happy because I found it very simple and intuitive during the design process and very beautiful and elegant in use! The prices are excellent among the lowest in the category! Top!
Angel Sanchez
Manager Parrilladas Sunrise, Jackson Heiths - USA
ord2eat customer
Good Price, Great
Customer Support
Fantastic company, couldn't be happier. Took over an existing restaurant with my wife and needed digital menu that were professional and easy to manage. We decided to go with them.
Kenny Soto
Director M-eat, Brooklyn (NY) - USA
ord2eat customer
Have questions? We have answers.
Yeah—it's hard to build a business.
But we'll lead the way.
Take ord2eat for a test drive when you start your free 30-day trial.
No obligation. No reason not to.
Book a 10-min product demo to find out what ord2eat can do for your outlet.